Now Providing Patient Care Services to Atmore Community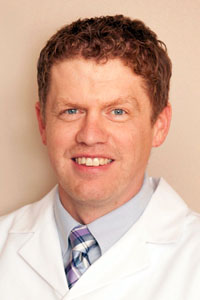 Atmore, AL (November 24, 2015)
Good news for patients living in Atmore, Alabama: Treatment for chronic pain is now more convenient than ever! Effective immediately, Comprehensive Pain & Rehabilitation will expand their clinical practice availability for residents of Atmore and surrounding communities.
Dr. Joshua Tucker will be availalbe to provide injectons one Friday each month from 8 am – 4 pm; by appointment. The clinic is located at 401 Medical Park Drive, Atmore, Alabama. For more information or to schedule an appointment, call 251.625.2228.
About Comprehensive Pain & Rehabilitation (CPR)
Comprehensive Pain & Rehabilitation (CPR) is a multi-disciplinary medical practice devoted to the diagnosis and treatment of chronic pain using an integrated program of interventional pain medicine, behavioral medicine and functional rehabilitation. The practice includes a nationally recognized specialist in Spinal Cord Stimulation Implantation; physicians who are board-certified and fellowship trained in pain medicine; and a board-certified physical medicine and rehabilitation physician who specializes in functional restoration, as well as acute and chronic pain management. Additionally, CPR offers patients a clinical psychologist to consult with patients to treat the emotional management of chronic pain. CPR has clinic locations in Daphne and Atmore, Alabama; Pascagoula and Biloxi, Mississippi. Visit www.nopaindr.com for more information.